Customized Kitchens
Kitchen Interior Designers in Bangalore with myinstaspaces
Customized Kitchens
Unravel the Magic of Kitchen decoration
If the heart of the home is its kitchen, MyInstaSpaces Kitchen Interior designers make sure that the heart beats with style, elegance, and high functionality. Serving Bangalore, one of India's thriving technological hubs, MyInstaSpaces provides tailor-made, cutting-edge modern kitchen design that combine practicality and aesthetics for a one-of-a-kind culinary experience. Best Kitchen Interior Designers in Bangalore.
Types of Customized Kitchens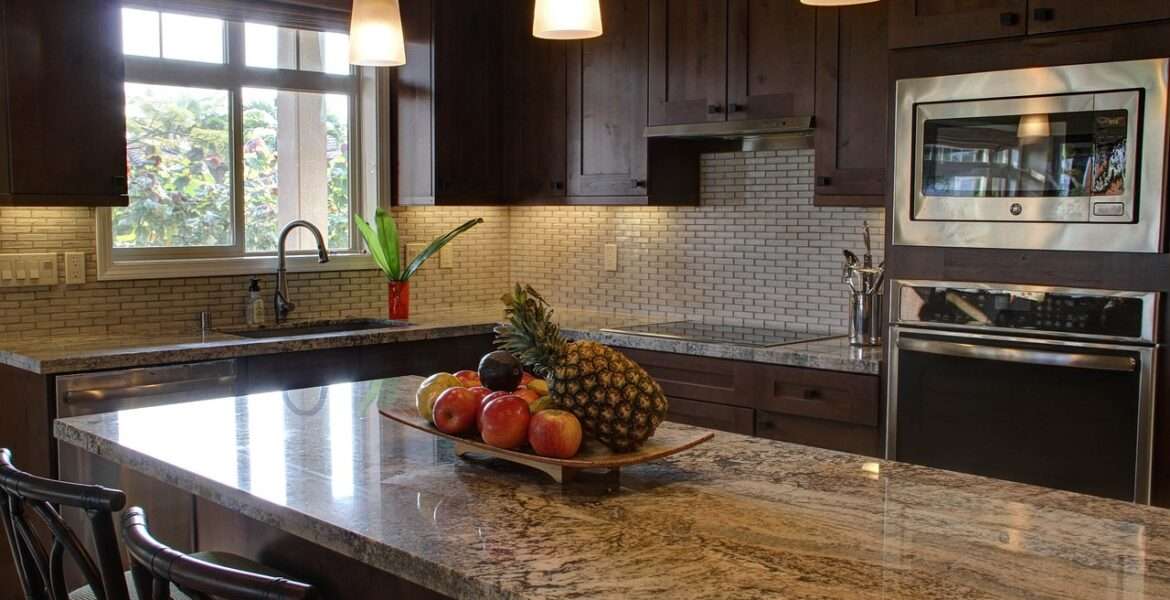 Modular kitchens are highly popular and efficient in urban areas. They consist of pre-fabricated units or modules that can be easily assembled and customized based on the available space and the homeowner's requirements. These kitchens offer flexibility in design, a range of finishes, and maximize storage space.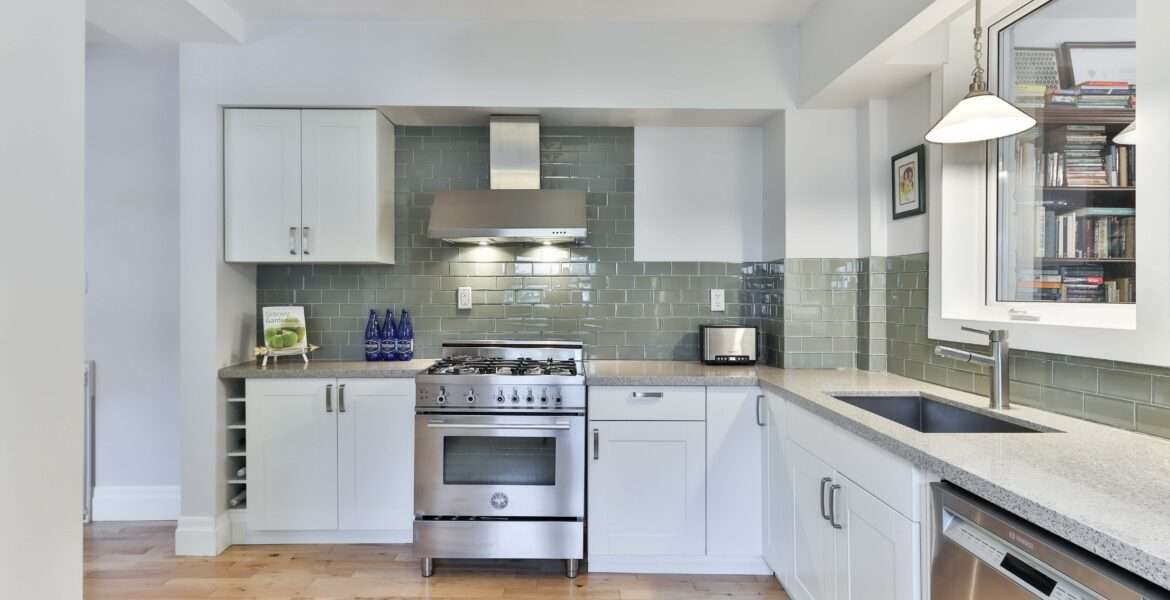 Contemporary kitchen interior designers are characterized by sleek, clean lines, and minimalist designs. They often use materials like stainless steel, glass, and engineered wood to create a modern and stylish look. These kitchens focus on functionality and simplicity.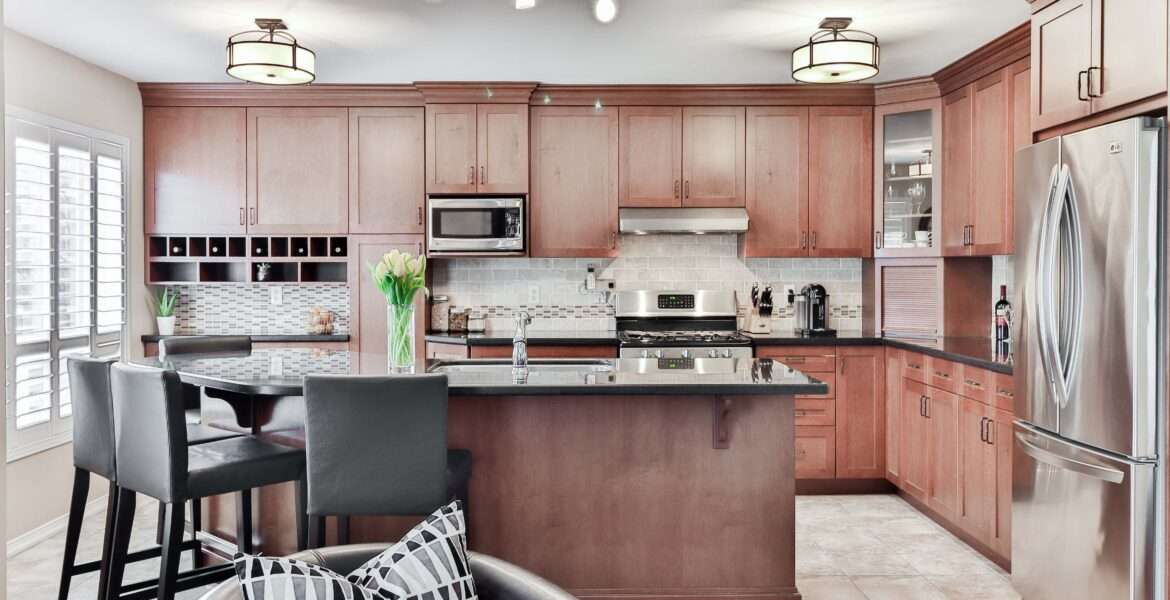 Traditional kitchens are known for their classic and timeless designs. They often feature ornate detailing, natural wood finishes, and decorative elements like carved panels or corbels. Traditional kitchens evoke a warm and cozy ambiance.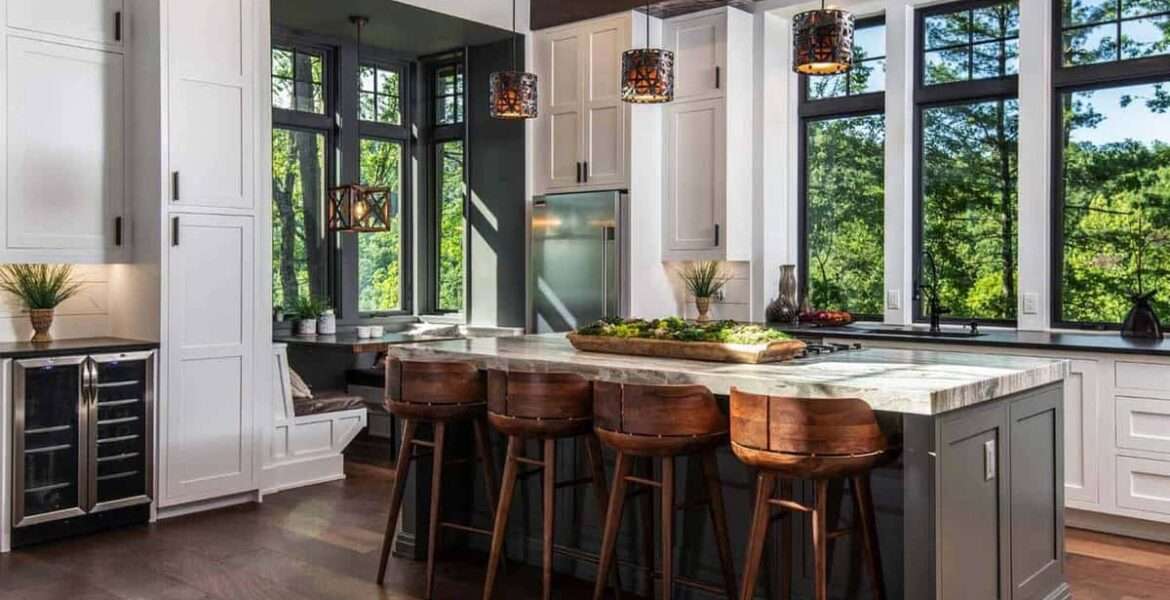 Rustic kitchens bring a natural and countryside charm into the home. They use materials like reclaimed wood, stone, and vintage accessories to create a cozy and inviting atmosphere. Modern Kitchen Design.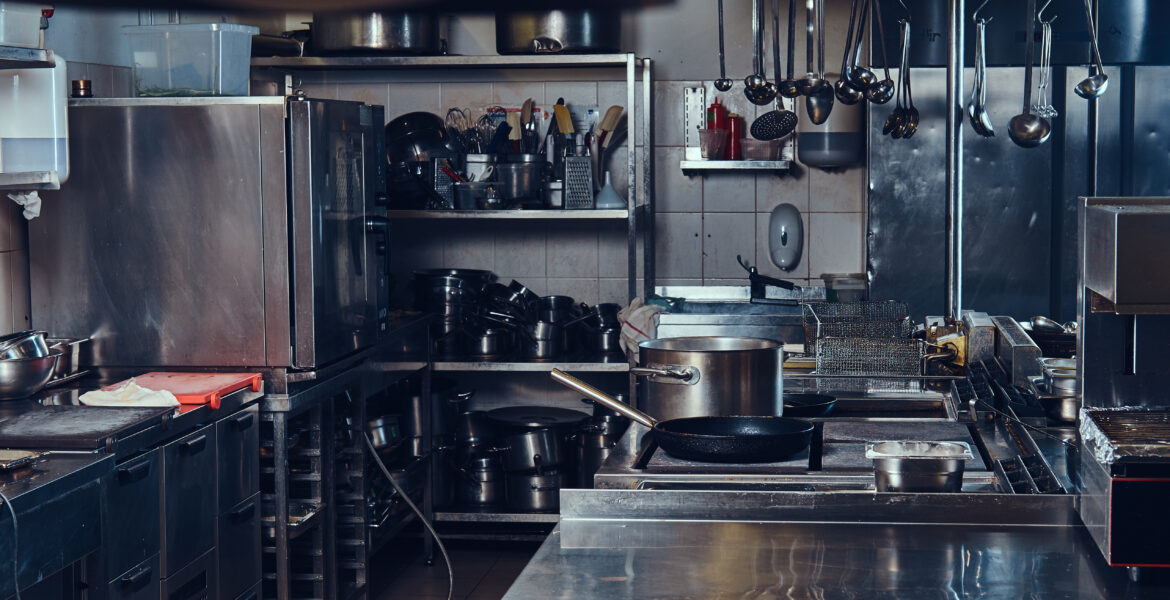 Inspired by industrial settings, these kitchens feature raw and rugged materials like exposed bricks, concrete, and metal accents. They often have an open and spacious layout, resembling a commercial kitchen.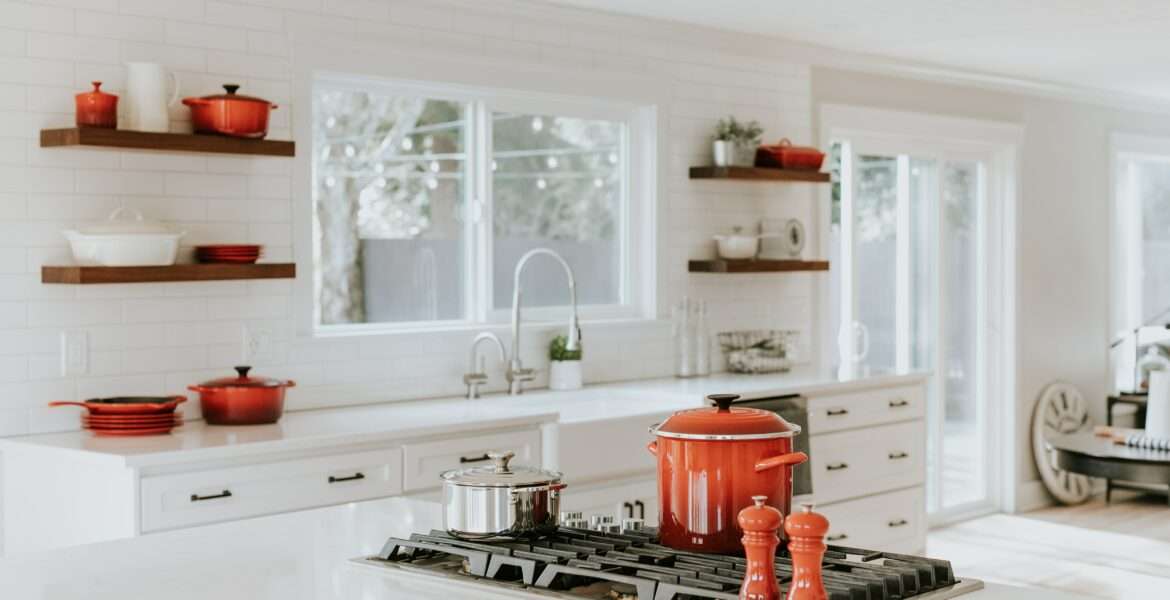 High-tech kitchens incorporate smart appliances and cutting-edge technology to enhance the cooking experience. Features may include touch-screen controls, automated storage systems, and energy-efficient appliances. modular kitchen.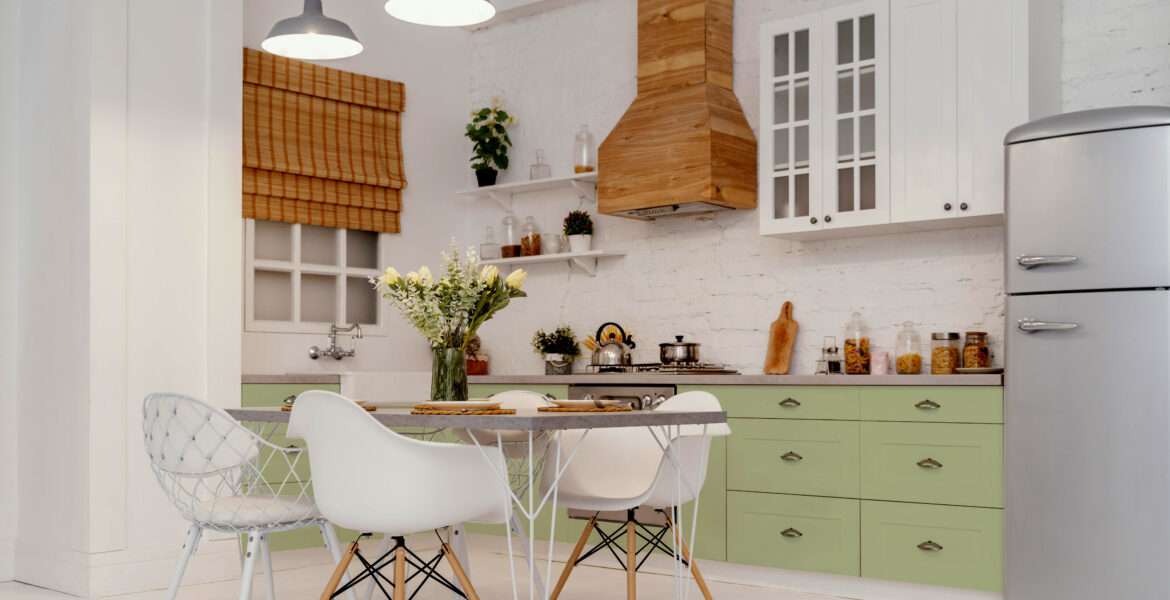 Scandinavian kitchens emphasize simplicity, functionality, and natural light. They use light colors, minimalistic designs and incorporate natural materials to create a bright and airy space. Best Kitchen Interior Designers in Bangalore.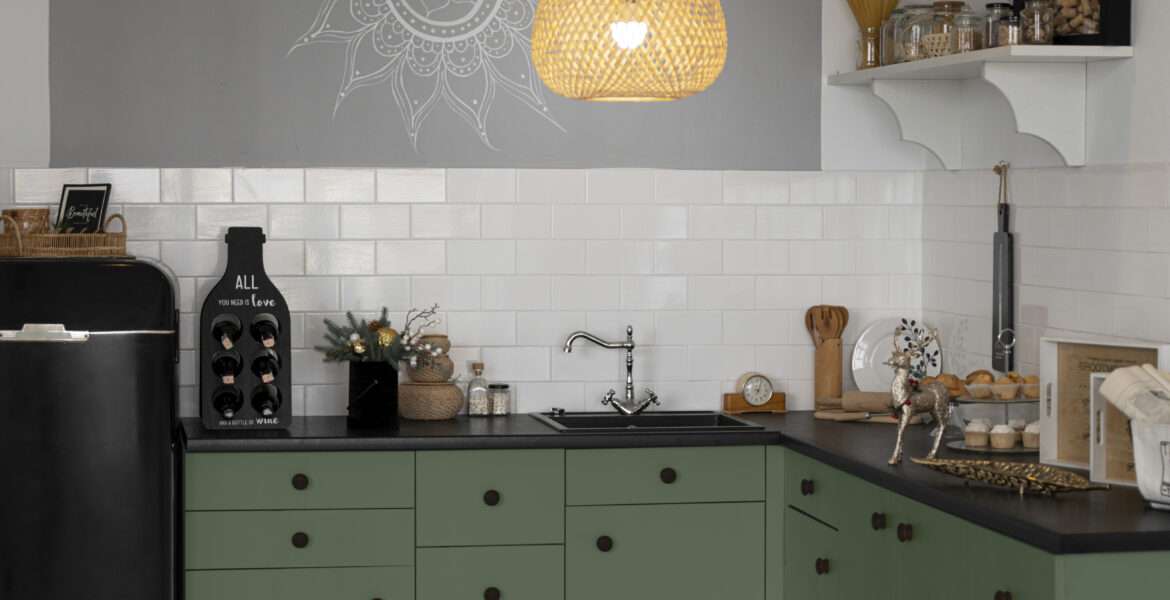 L-Shaped and U-Shaped Kitchens
L-shaped and U-shaped kitchen layouts are popular choices for smaller or medium-sized kitchens. They optimize the available space and offer efficient workstations for cooking and food preparation Modern kitchen design.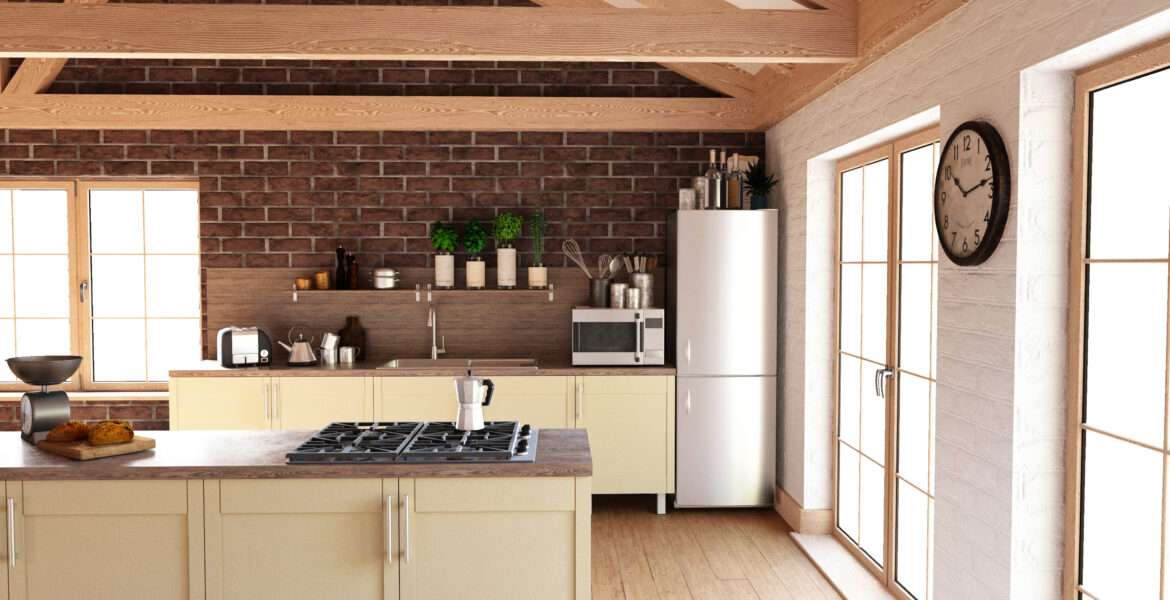 Open-plan kitchens integrate seamlessly with the living or dining areas, creating a spacious and interconnected living space. These kitchens are well-suited for modern living and social gatherings. Modular kitchen.
Talk to our Expert
Book Free Consultation
News & Blog
Our Latest News Blog
Articles & Tips